Customer satisfaction scheme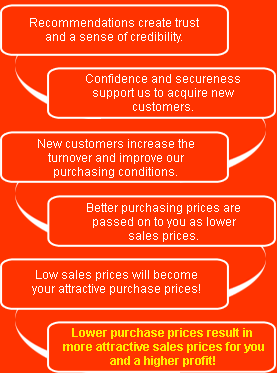 Can I cancel an order or an order item?
As long as all order items in your shopping cart have the status "Data input" a cancellation of the entire order is possible in the "MyOrders" section. As soon as one order item has exceeded this status, every item can be cancelled until the status "Ready for shipping".
As compensation for the cancellation of an order we charge a fee of
$ 7.50 on an order amount up to $ 37.00
$ 21.50 on an order amount up to $ 740.00
$ 35.50 on an order amount over $ 740.00