From Mario to Metal Gear solid V
Who could think that, after "Pong", the famous 1972 video game, this type of medias would go so far? For more than 30 years, this is maybe the industry that evolved the most with stunning games coming out each year, each of them getting a little bit closer to reality in terms of graphism. We didn't have to wait for too long for being the hero of our own adventures as the 80s brought a lot of games where you had to play a character to follow and complete a story. The 90s have seen the coming of a brand new genre called "survival horror" with video games such as Resident Evil or Silent Hill. The last fifteen years can boast itself in bringing you great "multiple choice" games such as Bioshock or Beyond: Two Souls.
What will be coming next is surely exciting as we can't wait to see how Virtual Reality will be applied to even greater games! But in the meantime, let's treat ourselves with some wonderful fan arts: a creative tribute to the games we all love!
Source: hyperlixir
© hyperlixir
Source: TheMinttu
© TheMinttu
Source: botjira
© botjira
Source: Tigerhawk01
© Tigerhawk01
Source: Omuk
© Omuk
Source: Pencracker
© Pencracker
Source: cbilladeau
© cbilladeau
Source: PatrickBrown
© PatrickBrown
Source: doubleleaf
© doubleleaf
Source: MenasLG
© MenasLG
Source: felitomkinson
© felitomkinson
Source: CrescentDebris
© CrescentDebris
Source: Jesús Campos Jiménez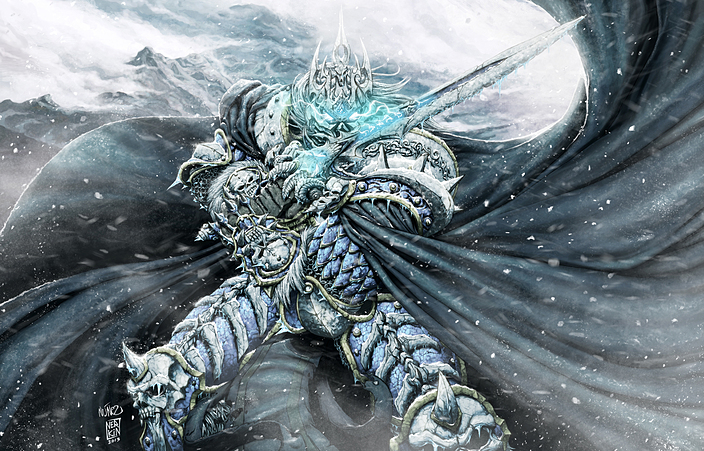 © Jesús Campos Jiménez
Source: lucas ivan maggini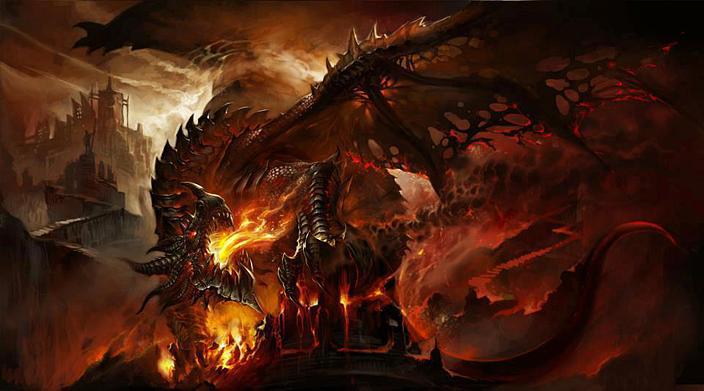 © lucas ivan maggini
Source: chenbo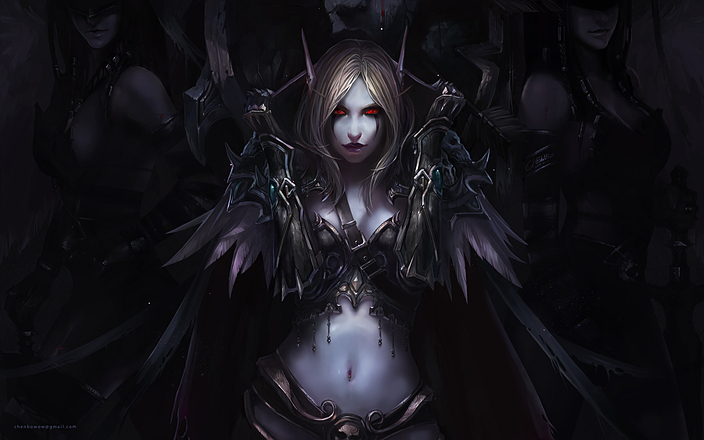 © chenbo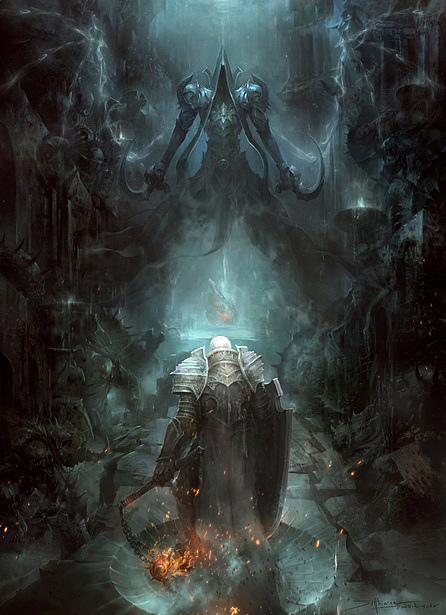 © TheRafa
Source: Sung-a Park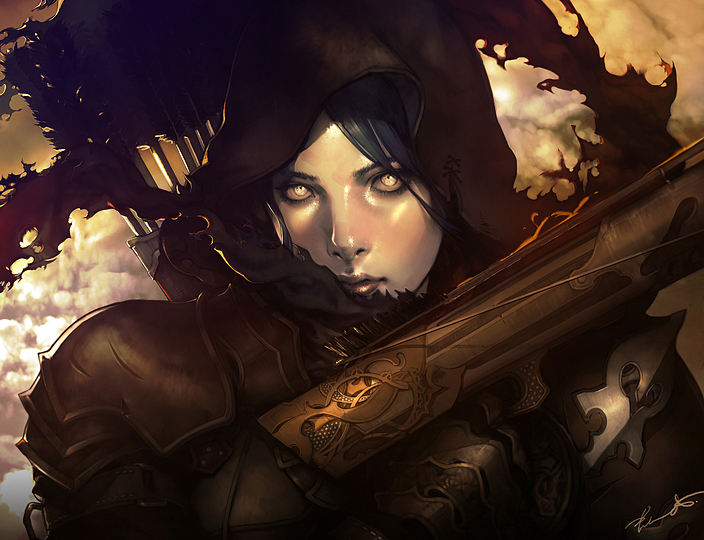 © Sung-a Park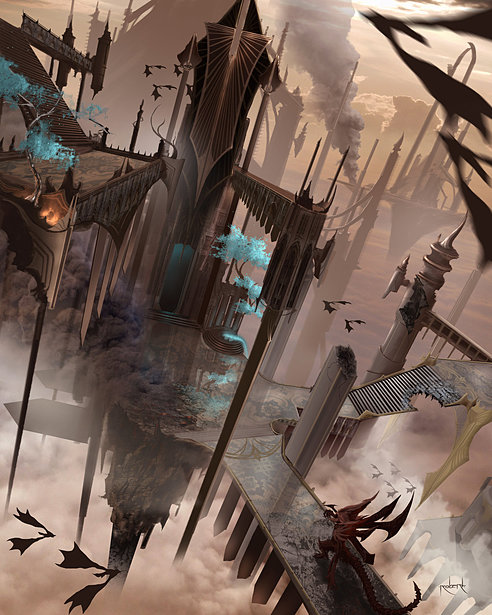 © Robert Maldonado
© michalivan
© mictones
© Roboto-kun
© juliedillon
© AlexGarner
© Benlo
© ron-guyatt
© MadLittleClown
© Cloudxmoe
© CG-Zander
© TheDimensionKorr
© ae-rie
© MadLittleClown
© OmeN2501
We do not own any of these designs. This is just a collection for your inspiration. Our sources are as stated. If you feel like we used your design wrong, please contact us.
PA