We're all used to Times New Roman, Arial or even Comic Sans… but sometimes it's also good to have some design with a little bit more creativity in terms of fonts!
A font is the second thing you will notice right after the picture or the logo on any flyer, business card or any other prints! It is what is going to make people read your text or even this catchy sentence at the top of your promotional poster!
This is why we collected today some very original and creative fonts for your inspiration; simply because the text should be as important as the design! Enjoy!
Source: Mans Greback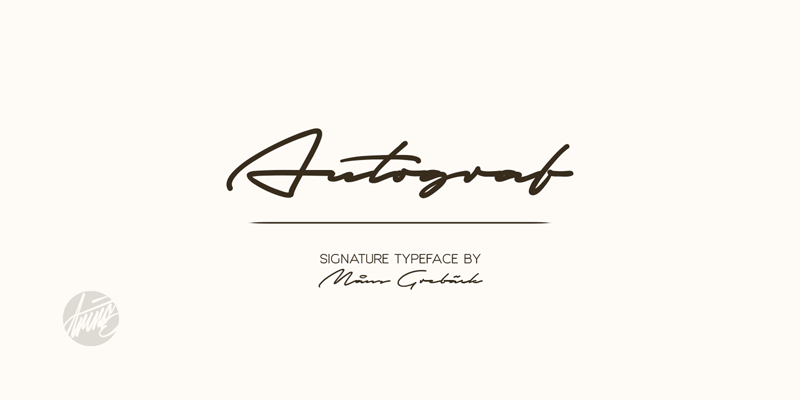 © Mans Greback
Source: Chris Vile
© Chris Vile
Source: dcoxy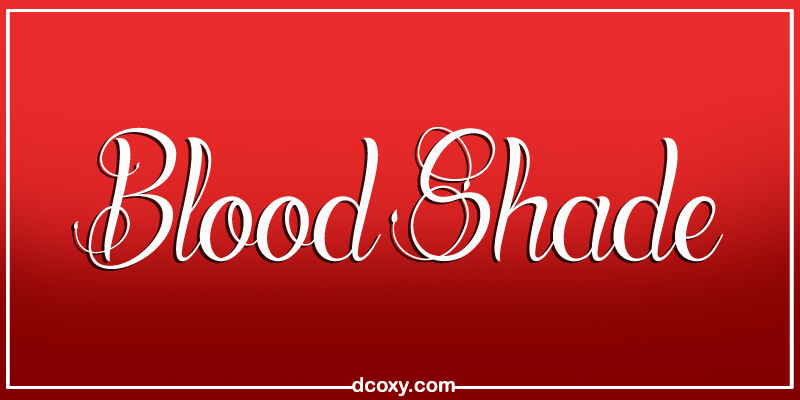 © dcoxy
Source: KeepWaiting
© KeepWaiting
Source: Alba
© Alba
Source: DarkoJuan
© DarkoJuan
Source: Sweet Type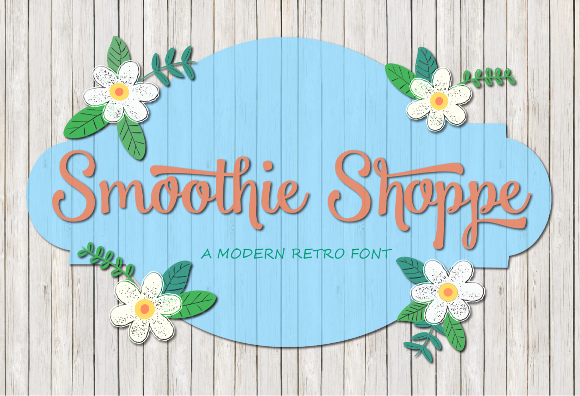 © Sweet Type
Source: Magique Fonts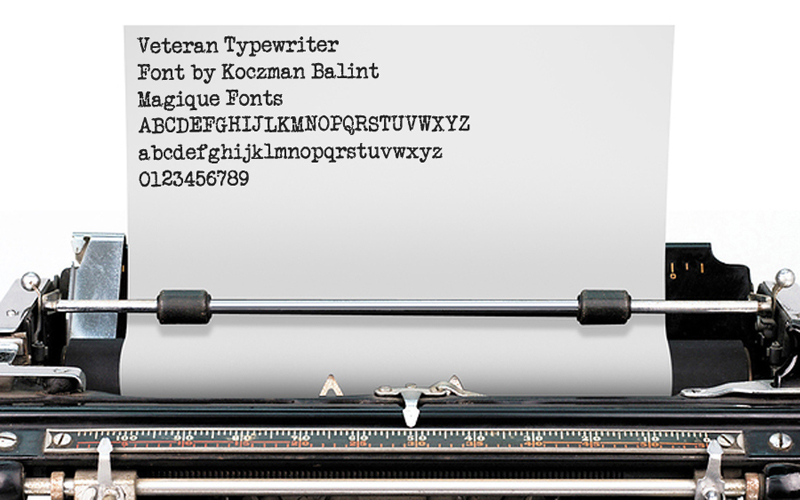 © Magique Fonts
Source: Woodcutter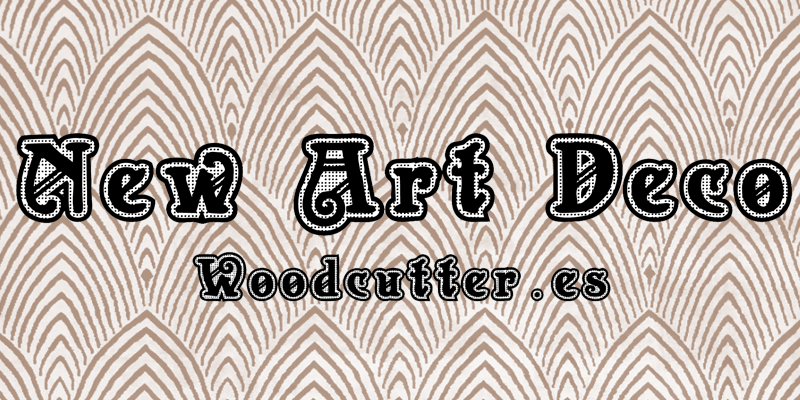 © Woodcutter
Source: HypeFonts

© HypeFonts
Source: Crimson Vermillion
© Crimson Vermillion
Source: jelloween
© jelloween
Source: Dharma Type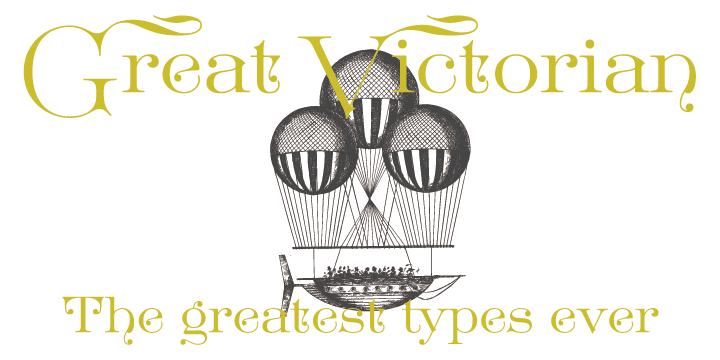 © Dharma Type
Source: Qiu Pi Luo
© Qiu Pi Luo
Source: Bumbayo
© Bumbayo
© Lydia-distracted
Source: deathmunkey
© deathmunkey
© tracertong
© veredgf

© fontalicious
We do not own any of these fonts. This is just a collection for your inspiration. Our sources are as stated. If you feel like we used your design wrong, please contact us.
PA