Signs light foam
Print better online!
Have light foam signs printed
Lightweight foam panels can be used in a variety of ways in indoor areas. Whether as advertising signs in sales rooms or information signs at trade fairs, the lightweight yet robust signs are perfect for presenting information or advertising. Their light weight makes them particularly easy to hang. At the same time, the suspension with wedge strips is particularly attractive.
With us, you can have your motifs, texts or advertising messages printed on light foam signs at favourable prices. Printing is possible from just one piece. We are also happy to realise larger runs of several hundred signs for you.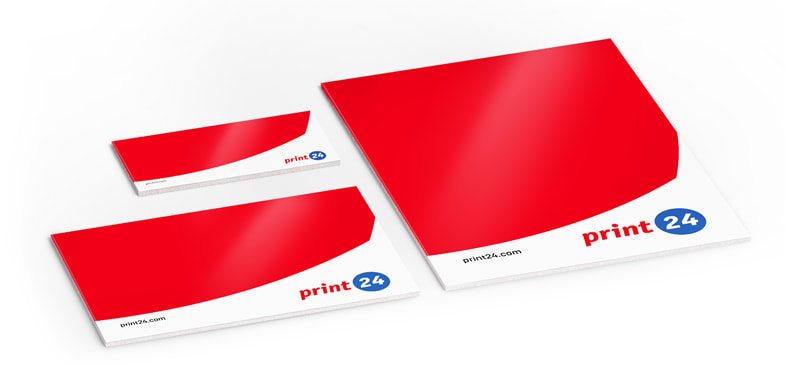 Light foam panels for a light and airy presentation
We print light foam signs in formats from 100 x 200 up to 700 x 1,000 millimetres in a thickness of five millimetres. With a density of 635 gsm, the so-called "sandwich panel" is stable and very light thanks to the foamed PUR material. In our range of signs, lightweight foam signs are the variant with the lowest weight. This makes them particularly attractive for indoor advertising or for flexible information or guidance systems at trade fairs and events.
We can print your plates on one or both sides. We use the four-colour Euroscale for printing, so you enjoy maximum flexibility in your choice of motif. On request, we can round off the corners of the light foam signs after cutting and insert a corner hole if required. Optional French cleats are available for fastening. Simply select them in the configurator and add them to your order.