Canvas prints
Better print online!
Canvas prints online
What to do with all those digital photos from your holidays, from the business or from colleagues? How about a custom-made canvas print? Here at print24.com, you can have graphics and pictures professionally made into canvas prints in 14 standard + special formats. These are then mounted onto a stretcher, and then your personalised wall decoration is complete! Place your online order easily right here and make a start on your wall makeover.
Canvases as wall decoration have a very long tradition. Many years ago, the old masters mixed their paints by hand in order to capture their impressions on canvas; nowadays, printing companies like print24.com can print your photos on canvas. You don't need to be a great artist to benefit from the unique impact of images on canvas. Whether it is as a gift idea, a custom wall decoration for the home or the interior design of commercial premises or offices: at print24.com, you can have canvas prints professionally made at a low price and always in excellent quality.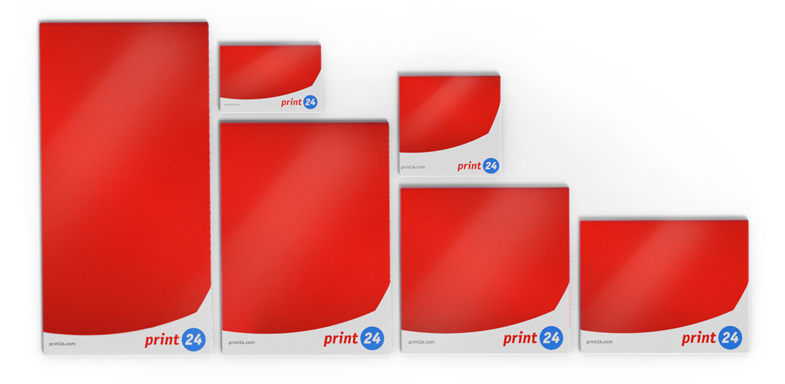 Landscape or portrait canvas print formats and two square formats to choose from
At print24.com, we can print your photos or other images in six different formats, in either portrait or landscape orientation. The largest possible format for canvas prints is B1; the smallest is 200 x 300 mm. Please check, particularly for the larger formats, that the resolution of your print files is sufficient. For example, it's not recommended to print smartphone snapshots as large-format canvas prints.
A very interesting alternative to the rectangular canvas print formats is square canvas prints in 300 x 300 mm or 500 x 500 mm, which you can have printed at print24.com for a low price. There is also the possibility to print in special formats, ranging from 200 x 300 mm to 700 x 1000 mm and adjustable in 100 mm steps to choose the right format for your pictures.
First class canvas quality
For the prints, we use high-quality artist's canvas. This material is characterised by its robustness and very pleasant colour rendering. After printing, the canvas prints are mounted on wooden stretchers.
Depending on the format, we use stretchers with a thickness of either 20 or 40 mm. The canvas print will be stretched so that the picture is perfectly taut, with a clear colour rendering that will be very pleasant for the viewer.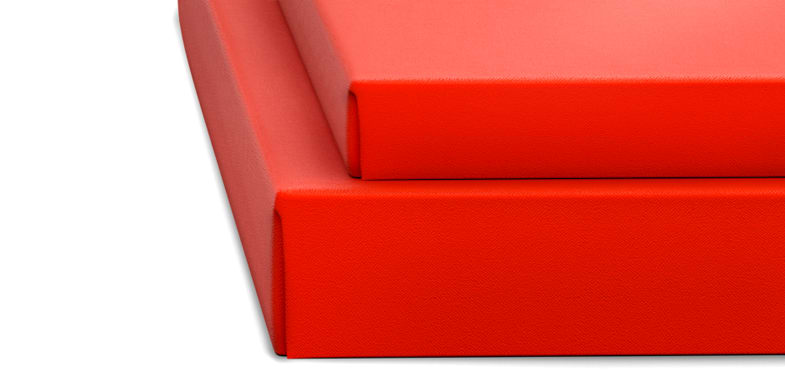 This is how we create canvas prints from your photos
As one of the largest printing companies in Europe, we have the extensive specialist knowledge required for many different printed products. Thanks to our modern production facility, we can also print your canvas prints in excellent quality. For printing, we at print24.com rely on the tried-and-tested CMYK 4/0 four-colour process. This makes it possible to print photos, graphics and drawings as canvas prints.
When creating the print file, observe the specifications in our data sheet. In this way you avoid unnecessary complications during printing and we can complete all tasks for you smoothly and promptly.