Work jackets
Better print online!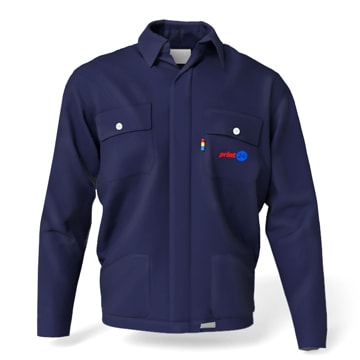 Work jackets
4-coloured
Bomber jacket
Classic
Navy
44
Transfer printing
1 Piece
1 Theme
Delivery in Great Britain
Estimated by Wednesday, 15/06/2022
Transfer print data later
Free print data check
Work jackets
4-coloured, Bomber jacket, Classic, Navy, 44, Transfer printing, 1 Piece, 1 Theme, Delivery in Great Britain, Estimated by Wednesday, 15/06/2022, Transfer print data later, Free print data check
£ 72.01 | £ 86.41
| £ 4.13 | £ 4.96
Have work jackets printed or embroidered
Work jackets are indispensable for tradesmen and manual workers. These practical and highly functional jackets are robust and can accommodate small tools or handy accessories, such as mobile phones or folding rulers. At print24.com, you can have work jackets custom-printed or embroidered, ensuring that your employees make a professional impression. With just a few clicks, you can start your order right here online and choose between different designs, colours and positions for your motifs.
Painters, heating or waste disposal contractors, logistics specialists or mechanics: they all use work jackets every day. How about professionally equipping your team with high-quality work jackets that are embroidered with your company name or printed with your company logo? In this way, you can ensure that your company presents a professional external image and give your employees a sense of belonging.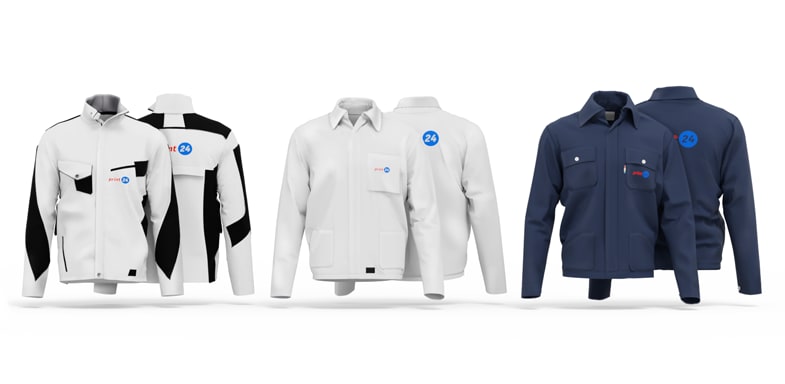 Top products available for customisation
At print24.com, you can choose between three different types of work jacket. Classic comes in two versions. The shorter blouson-style jacket has been designed with safety in mind, has a covered button band and is also generously cut. This functional jacket is equipped with five practical pockets. For their longer work jacket, the back seam has been omitted in order to improve both comfort and the printing options. Both Classic jackets are made from 100% cotton in a weight of 285 gsm, which, as it has been pre-shrunk, promises maximum dimensional stability and durability.
Premium work jacket
This product is a high-quality, professional jacket made from robust, hard-wearing blended fabric (washable at 60°, suitable for dryers, outer fabric (260 gsm): 65% polyester, 35% cotton, trim: 100% polyamide).
Long work jacket Classic
A classic long jacket with thoroughly tested drill quality, washable at 60°. This jacket with smooth back (no centre seam, ideal for printing or embroidery) and hidden button panel is preshrunk.
The printable Premium work jacket is made of a flexible polyester-cotton blend. For the trimming, the manufacturer has chosen 100% polyamide CORDURA®. The durable jacket is lined on the inside with soft fleece, which optimises both comfort and thermal insulation. Thanks to the storm flap and the warming cuffs, this work jacket is perfect for working outdoors. Practical pockets on the chest and side, as well as an inside pocket, offer plenty of space for accessories or small tools.
Bomber jacket Classic
A jacket with safe, comfortable fit with thoroughly tested drill quality, washable at 60°C. The jacket with safe, comfortable fit, hidden button panel and five pockets is preshrunk.
Other features: The stand-up collar is lined with soft fleece, the shoulder area is reinforced with CORDURA ®, there is a fully backed zip with windproof flap, warming arm cuffs inside, large breather holes at the back, side pockets, breast pocket and inside pocket all with zips, breast pocket with flap, mobile phone pocket on the inside, reflective elements on the front and back.
What sizes are available for work jackets?
At print24.com you can have this work jacket printed or embroidered in sizes S to 6XL or 44 to 62.
Bomber jacket and Long work jackets
44, 46, 48, 50, 52, 54, 56, 58, 60, 62
When printing or embroidering, please note that you can order several different sizes for each print job.
Work jackets
Small, Medium, Large, X-Large, XX-Large, XXX-Large, XXXX-Large, 5X-Large, 6X-Large
You can choose between these colours
At print24.com, jackets can be printed in different colours depending on the chosen design.
Bomber jacket
Blue, Navy, Moss green
Long work jackets
Blue, Navy, Orange, White
Please note the chosen jacket colour when choosing your printing colours so that your motif is shown to its best advantage.
Work jackets
Anthracite/Black, Beige/Black, Royal blue/Navy, Dark green/Black, Navy/Navy, Red/Black, Black/Anthracite, White/Anthracite
Tried-and-tested digital transfer printing or embroidery
There are two methods available for customising your work jackets: embroidery and printing. Please note that embroidery and printing cannot be combined with one another. You have to decide on a technique for two motifs.
There are various special colors to choose from, which you can combine with one another as you wish in order to get your desired embroidery motif on the work jacket with up to twelve thread colors.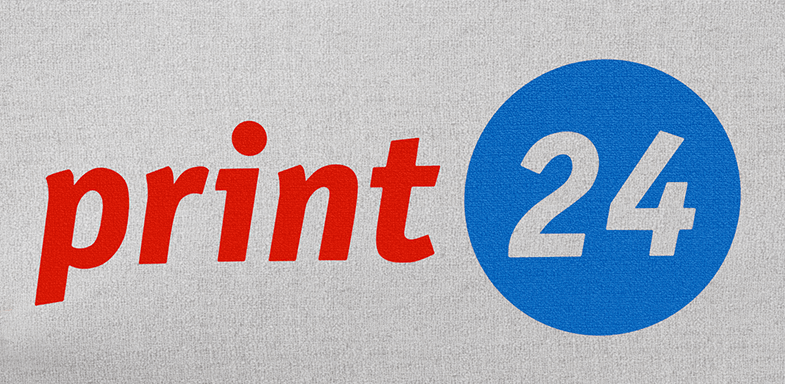 Transfer printing
For printing, we rely on the tried-and-tested four-colour process with digital transfer technology. Motifs and fonts are printed in CMYK on a backing paper and then transferred to the fabric with a transfer press. In transfer printing, flat colours as well as the finest colour gradients, for example in photos, can be brilliantly represented. By printing on a white transfer film, colours are reproduced perfectly, as the background does not shine through. Furthermore, transfer printing is characterised by high contour sharpness and coverage. A further advantage is undoubtedly the independence of fabric and colour, which is achieved by transfer printing. Regardless which textiles it gets printed on, the appearance of the print is identical on every fabric.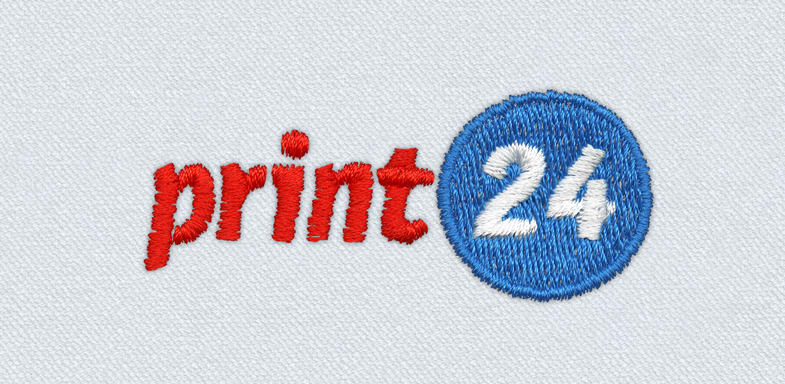 Embroidery
While motifs are applied to surfaces by printing, embroidery enables them to be woven directly into textiles. This particularly durable embroidery, which is also resistant to washing and light, is particularly suitable for heavy-duty clothing, such as workwear. The use of high-quality yarn colours creates colour-fast and noble-looking embroidery designs. At the same time, a unique look and feel is achieved, which makes your clothing look exclusive. For embroidery, we can combine up to 12 different thread colours using Pantone spot colours.
Here you can place your motifs
Your print design can be placed in different positions on the jacket. For example, printing on the collar or the cuffs is possible. Alternatively, the neck area or the breast pocket could be printed or embroidered. Up to two motifs can be applied to each jacket. Please note that embroidery and printing cannot be combined. If you are using two motifs, you will need to decide on one technique for them both.
Transfer printing
Front - left or right: 100 x 100 mm
Front - lower left or right: 100 x 50 mm
Over breast pocket - left: 100 x 60 mm
Neck: 100 x 50 mm
Back - centred: 250 x 150 mm
Collar - left or right: 80 x 25 mm
Sleeves - left or right: 80 x 80 mm
Cuffs - left or right: 80 x 25 mm
Do you have any further questions about your design options? If so, please feel free to give us a call or get in touch by email. We would be happy to answer all your questions competently and on a one-to-one basis.
Embroidery
Front - left: 70 x 40 mm
Front - right: 80 x 80 mm
Over breast pocket - left: 90 x 30 mm
Back - centred: 200 x 100 mm
Sleeves - left or right: 70 x 70 mm