Blouses
Better print online!
Personalised blouses
In many sectors, if all your employees have a consistent look, this ensures an even more professional image and strengthens your corporate identity. Here at print24.com, you can have blouses embroidered for your female employees. You will benefit from first-class garment quality, many different colour options and high-quality embroidery. If required, we can embroider up to 100 blouses per order. Start the configuration of your motif or logo embroidery right here online and benefit from our low prices and fast order processing.
Whether it is for a restaurant, an airline, a tutoring institute or a retailer - if the employees all wear the same tops, this strengthens the corporate identity. The entire company then projects a professional and competent image. The same applies to sports teams appearing outside of the sports ground or arena. With matching outfits, they will appear more cohesive, with every member showing that they are part of the team.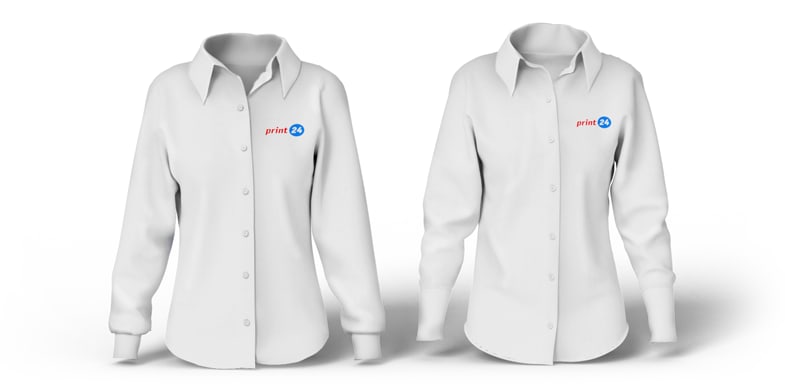 Premium or Exclusive − two versions are available
At print24.com, there are two types of blouse that you can have personalised: Premium or Exclusive. Both blouses, Premium and Exclusive, are non-iron tops made from 100% cotton and have long sleeves and a rounded hem. While the Premium blouses have a long flared collar with double button closure and long flared angular cuffs, the Exclusive blouses are distinguished by their chic Kent collar and adjustable cuffs.
There are also differences in fit. The Premiums are fitted, while the high-quality Exclusive model has front and rear slim-fit dividing seams. You can choose your Premium and Exclusive blouses in many different colours and sizes.
What sizes are available?
At print24.com you can print or embroider your blouses in sizes XS to 4XL or 34 to 46.
Premium:
X-Small, Small, Medium, Large, X-Large, XX-Large, XXX-Large, XXXX-Large
When printing or embroidering, please note that you can order several different sizes for each print job.
Exclusive
34, 36, 38, 40, 42, 44, 46
You can choose from these colours
Print24.com can print blouses in different colours, depending on the chosen design.
Premium:
Pale blue, Pink, Black, White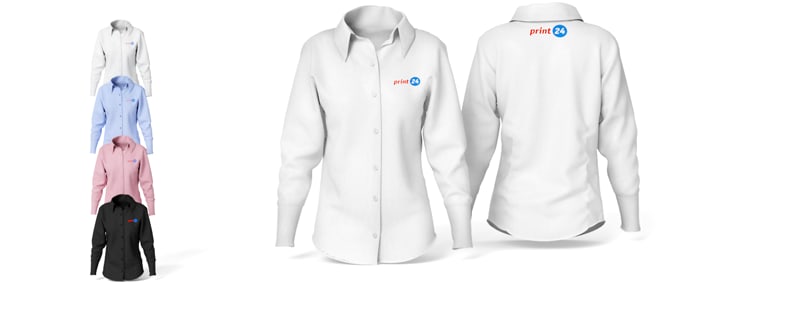 Please consider the selected blouse colour when choosing your printing colours, so that your motif is shown to its best advantage.
Exclusive:
Pale blue, Black, White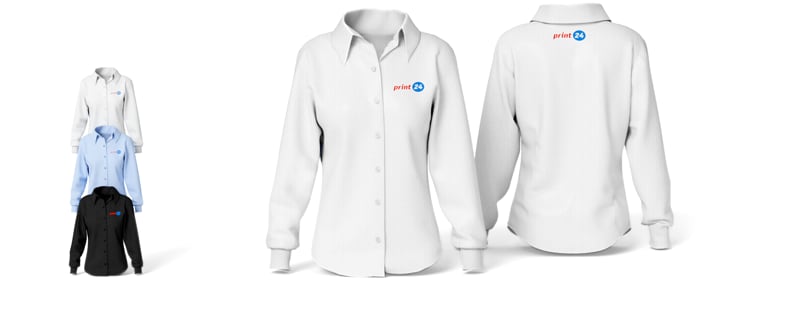 This process is used for blouses
Transfer print
In the digital printing process, motifs and fonts are printed in CMYK on a backing paper and then transferred to the fabric with a transfer press. In transfer printing, flat colours as well as the finest colour gradients, for example in photos, can be brilliantly represented. By printing on white transfer film, colours are reproduced perfectly, as the background does not shine through. Furthermore, transfer printing is characterised by high contour sharpness and coverage. A further advantage is undoubtedly the independence of fabric and colour, which is achieved by transfer printing. Regardless of which textiles are printed, the appearance of the print is identical on every fabric.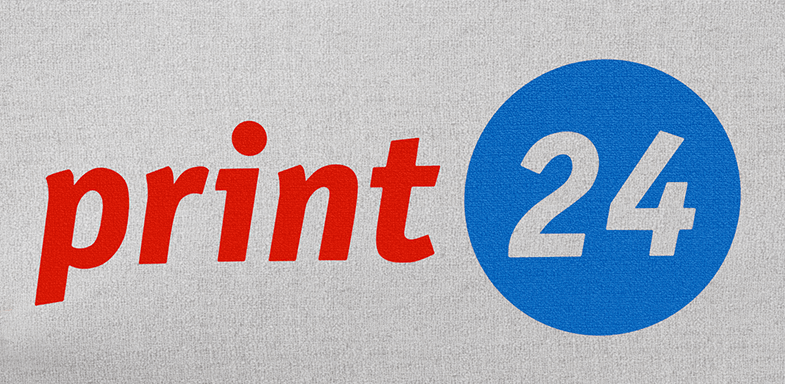 Embroidery
While motifs are applied to surfaces by printing, embroidery enables them to be woven directly into textiles. This particularly durable embroidery, which is also resistant to washing and light, is particularly suitable for heavy-duty clothing, such as workwear. The use of high-quality yarn colours creates colour-fast and noble-looking embroidery designs. At the same time, a unique look and feel is achieved, which makes your clothing look exclusive.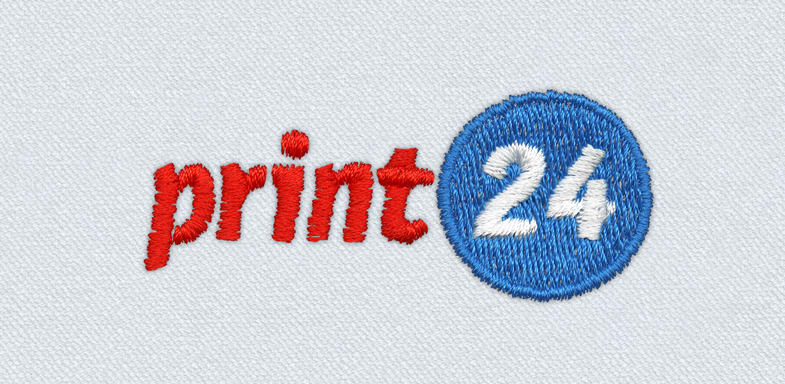 Have either one or two motifs on your blouses − the options
Twelve different spot colours are available for your embroidery. You can select up to two motifs, which can be embroidered or printed on either the collar, the cuff, on the front, lower down or at the neck. For example, you could have embroidery on the left and right of the collar or a combination of embroidery at the neck and on the front left of the blouse.
Transfer printing:
Collar area - left or right: 80 x 25 mm
Cuff area - left or right: 80 x 25 mm (only Premium version)
Neck area - 100 x 50 mm
Sleeves - left or right: 80 x 80 mm
Front - left or right: 100 x 100 mm
Front - lower left or right: 100 x 50 mm
Back - centred: 250 x 150 mm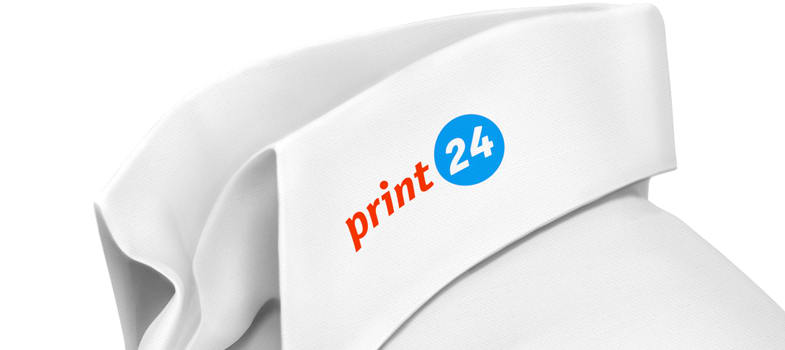 Simply select the version you require from the configuration menu. When choosing print you can even have motifs on the sleeves and on the centre of the back. The following areas can be used for your logo, your slogan, the name of the employee or the company name.
Embroidery:
Collar area - left or right: 80 x 25 mm
Cuff area - left or right:
80 x 25 mm (Premium)
20 x 20 mm (Exclusive)
Neck area:
80 x 50 mm (Premium)
80 x 10 mm (Exclusive)
Front - left or right: 100 x 100 mm
Front - lower left or right: 80 x 50 mm