Hoodies
Better print online!
Printed Hoodies
Hoodies are popular items of clothing, particularly among younger crowds. Did you know that clothing manufacturer Champion was the first to produce hooded jumpers for workers in deep-freezer warehouses in New York during the 1930s? At print24.com, you can have personalised hoodies printed on one or two sides, in many different base colours, whether as a way of expressing your individuality, for your staff in order to boost team spirit, or for promotional purposes. Get started with the super easy configuration for hoodie printing with your personal motifs now!
Imagine indulging your loyal customers with a chic jumper? Or giving your staff a hoodie printed with attractive or funny motifs? They can of course also feature your company logo or slogan. This boosts corporate spirit among your staff and your customers' loyalty to your brand or company. Casual jumpers with a front pouch are currently very trendy, particularly among young wearers. You have the choice between the Classic Hoodie as a unisex version and the Premium version for men and women. So engage in exclusive brand management, and have hoodies printed at print24.com!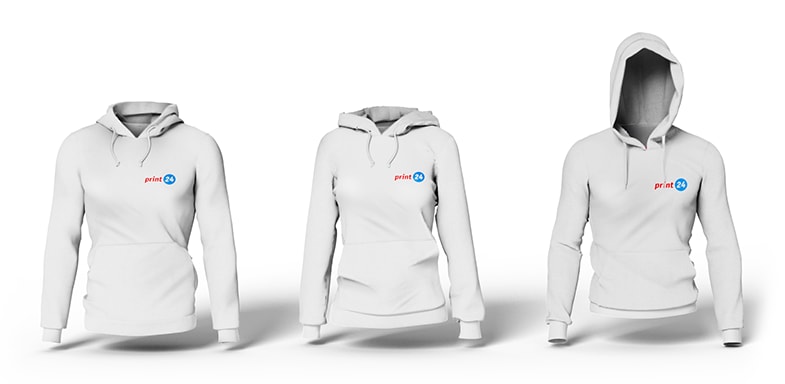 Chic style
All men's and women's hoodies available for printing here at print24.com have a practical front pouch and double hood with drawstring, while chic elastane cuffs create a casual sporty look.
Using a material mix of 80 % cotton / 20 % polyester (Premium) and 50 % cotton / 50 % polyester (Classic), the hoodies always stay nice and elastic when worn, and keep in shape even after frequent washing.
Print hoodies in all conventional sizes
We offer you printed hoodies in all conventional men's and women's sizes. Choose from the following options at print24.com:
Classic-Hoodie Unisex:
XS, S, M, L, XL, XXL, XXXL, XXXXL
When printing or embroidering, please note that you can order several different sizes for each print job.
Premium-Hoodie Women: XS, S, M, L, XL
Premium-Hoodie Men: S, M, L, XL, XXL
Classic and fashionable colours
If you have your hoodies printed at print24.com, you can choose from various base colours. In addition to the classic white and black for men and women, we also offer other options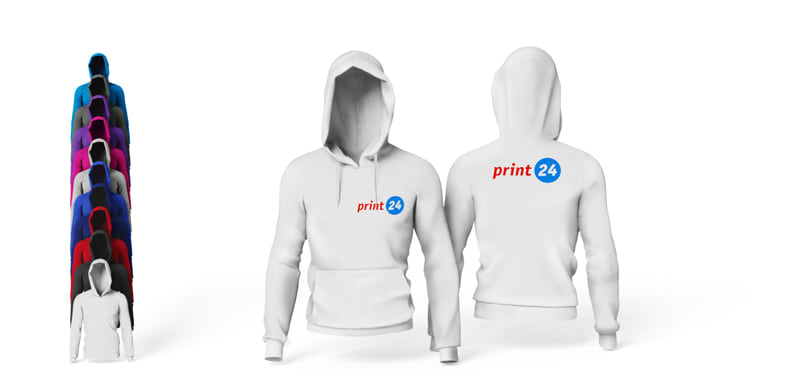 Classic-Hoodie Unisex:
Aqua, Blue, Dark Grey, Greying, Dark blue, Fuchsia, Purple, Red, Black, White
Simply choose the colour best suited to your needs. It is often advisable to preview it via a screen proof to see how the print looks on different base colours. If you have any questions about the colour scheme, you are welcome to call our service team.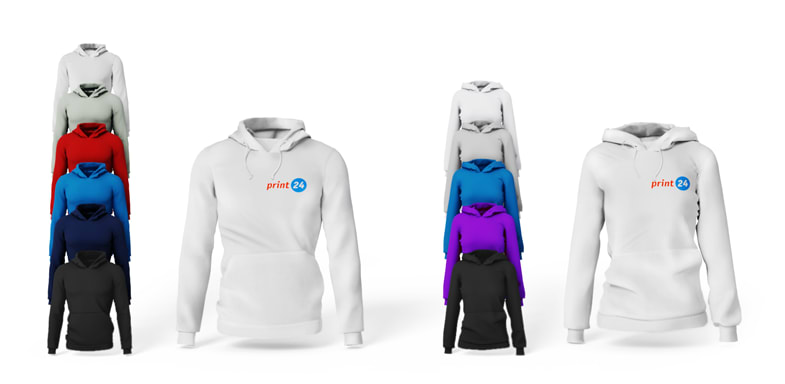 Premium-Hoodie Women: Antique White, Dark Grey, Turquoise, Purple, Black
Premium-Hoodie Men: Greying, Navy, Turquoise, Red, Black, White
How we print your hoodies
We offer the following processing method for personalising you hoodies: digital print, screenprint or transfer print. Another option is the exclusive embroidering.
Please note: When configuring your hoodies, make sure the line width is at least 0.5 mm, and that you choose a font size of at least 11.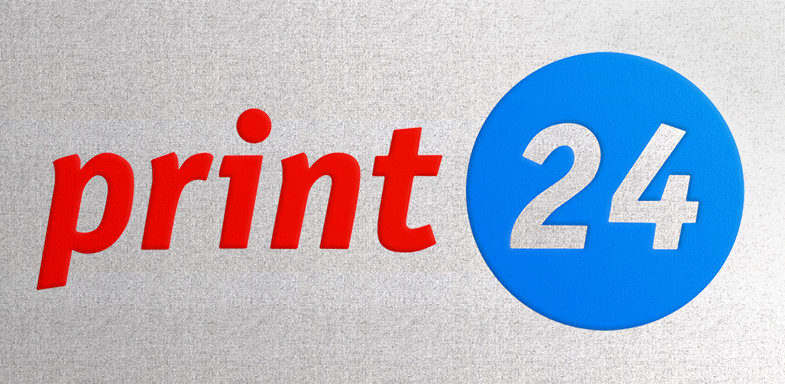 Silkscreen printing
Silkscreen printing is a real all-rounder among the printing processes. Here the printing ink is printed through a finely woven fabric onto the corresponding textile using a rubber squeegee. The areas that should not be coloured in the final printed image are made colour-impermeable by means of a stencil at the corresponding mesh opening. The direct transfer to the fabric makes the haptics very neutral and, in contrast to alternative printing processes, feels less gummed. This ensures a high wearing comfort which does not affect the fabric feel even after repeated washing and ironing. The screen printing process, which is characterised by a long durability and resistance, produces rich colours with high covering power even on dark textiles. Especially for long runs, this process achieves top printing at comparatively low costs. In addition to printing with conventional inks, so-called spot colours can of course also be selected. For example, metallic colours such as gold, silver and bronze are considered exclusive spot colours with a particularly high recognition value. Metallic colours are not created in CMYK but are pure Pantone colours. You should use the following Pantone colours to display these elements: Pantone 871 C (gold), Pantone 877 C (silver) and Pantone 876 C (bronze). Of course, all other metallic colours of the standard Formula Guide and Metallic Formula Guide from Pantone are also available.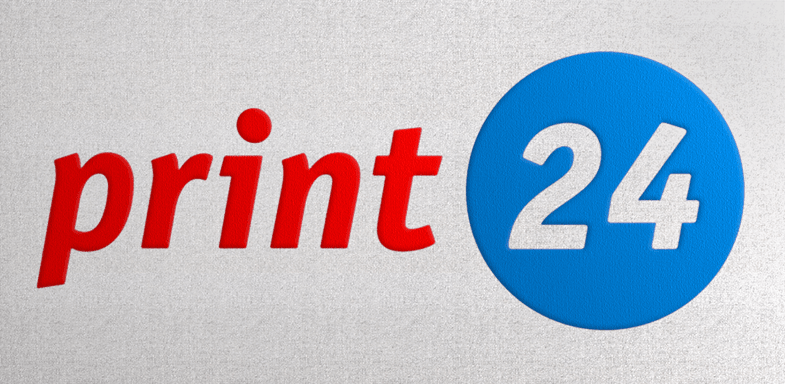 Digital printing
This product uses the modern digital printing, in which relatively large areas can be printed on textiles. In this process without printing form, motifs are printed directly onto the textiles using an inkjet printer. The process makes individual prints possible even for single pieces. Furthermore, many colours and colour gradients can be displayed, since the printing technique is based on the so-called subtractive colour mixing of CMYK. Before we apply the printing inks, each shirt is treated with an "Odourless Fixation Agent". This special spray ensures the fabric's colour stays. Once we have printed your desired motifs onto the shirts, the textiles are dried twice at 160°C for almost seven minutes to ensure the colour sticks properly. Thereafter, no further coating is needed.
The environmentally friendly printing inks are thus applied using the ink-jet process without any screening. Further advantages offered by this technology and the printing inks include an elastic and very soft textile feel, as well as excellent washing properties at 40°C, meaning your prints remain well affixed even after multiple washes. By using this machine for our printing, we avoid any additional screen-making costs.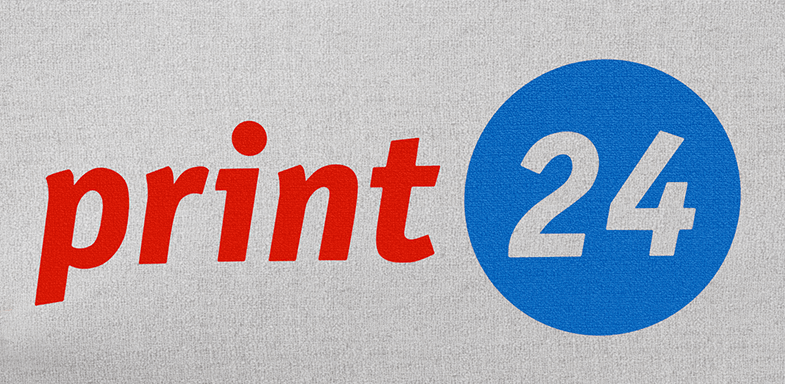 Transfer printing
The product is processed in digital transfer printing. Motifs and fonts are printed in CMYK on a backing paper and then transferred to the fabric with a transfer press. In transfer printing, flat colours as well as the finest colour gradients, for example in photos, can be brilliantly represented. By printing on white transfer film, colours are reproduced perfectly, as the background does not shine through. Furthermore, transfer printing is characterised by high contour sharpness and coverage. A further advantage is undoubtedly the independence of fabric and colour, which is achieved by transfer printing. Regardless of which textiles are printed, the appearance of the print is identical on every fabric.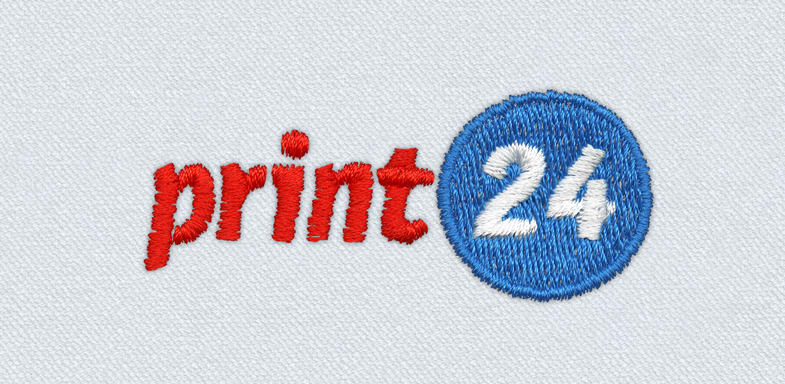 Embroidery
While motifs are applied to surfaces by printing, embroidery enables them to be woven directly into textiles. This particularly durable embroidery, which is also resistant to washing and light, is particularly suitable for heavy-duty clothing, such as workwear. The use of high-quality yarn colours creates colour-fast and noble-looking embroidery designs. At the same time, a unique look and feel is achieved, which makes your clothing look exclusive.
Your hoodie printing options
You can choose to print just the front or back of the men's and women's Premium hoodies, or both sides at once. The printing space available for men's sizes S to XXL and women's sizes L to XL is 396 x 498 mm, while women's XS to M hoodies provide an area of 260 x 320 mm to print your motifs or text.
Screen printing:
Sleeves - left or right: 100 x 80 mm
Front - left or right: 100 x 100 mm
Front - centred: 300 x 200 mm
Back - centred: 300 x 400 mm
Transfer printing:
Sleeves - left or right: 80 x 80 mm
Front - left or right: 100 x 100 mm
Front - centred: 250 x 150 mm
Back - centred: 250 x 150 mm
For the Classic-Hoodies there are other print areas available, e.g. back central, front left/centre/right or sleeves left/right. Please refer to the print data sheet for the respective areas.
Digital printing:
Front - centred:
260 x 320 mm (Women XS - M)
396 x 498 (Women L - XL, Men S - XXL)
Back - centred:
260 x 320 mm (Women XS - M)
396 x 498 (Women L - XL, Men S - XXL)
Embroidery:
Front - left or right: 100 x 100 mm